General Contracting
Working from your drawings and with your design team, we analyze all aspects of your project. We find the efficiencies and recommend alternatives based on our many years of experience. We make sure that the implementation of the design is as elegant as the design itself.
We then manage the project from start to finish. The budget is met. The quality is assured. And the results are beautiful.
At PCM we lead when others follow. We take the responsibility and accountability to simplify the process and deliver the project on time and on budget.
View our portfolio of General Contracting projects to see the range and scope of our capabilities.
Cumis Insurance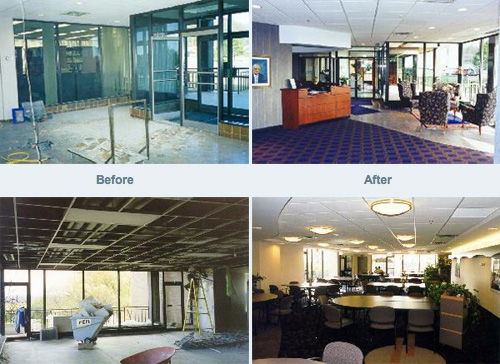 CANON Canada